If you're looking for a pet shop that champions a healthy and happy life for your pets, we may well be the perfect place for you! 
We are now offering free shipping
On orders over £50 after points and discounts redeemed. Excludes all frozen products.
Free Click and Collect available
Only available from our morpeth store
MEAL
CALCULATOR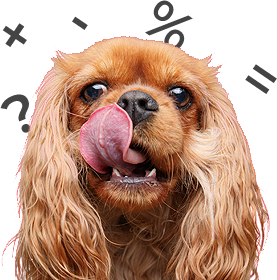 Is your dog an adult or puppy?
Our mission is to make it easy and affordable for pet owners to give their pets a healthy and happy life by offering high quality, natural products. We're well known for our passion for natural pet products and we're proud to stock a vast range of raw dog and cat food, as well as a variety of other natural, holistic and chemical free products that will allow your pet to live their healthiest and happiest life.
Natural, healthy and unprocessed.
We stock a wide selection of raw dog food to suit every budget from well-known manufactures like Cotswold RAW and The Dogs Butcher.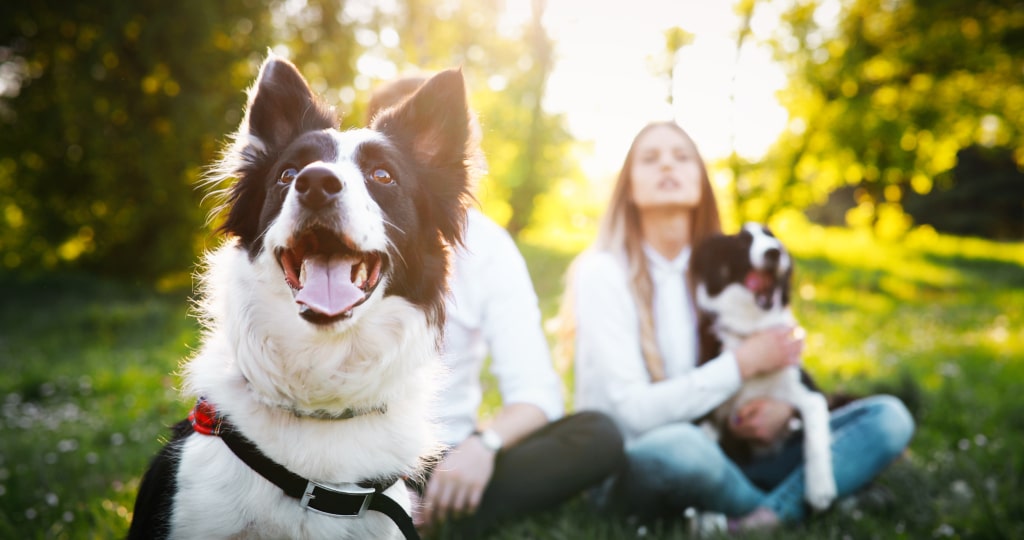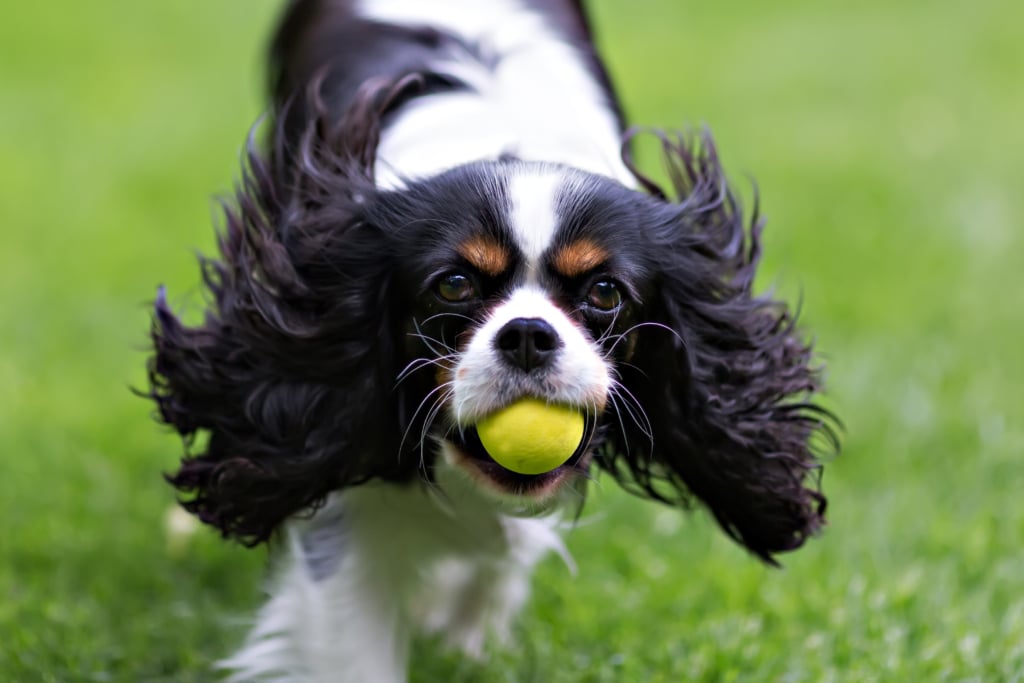 Playing games is a great way to offer physical and mental exercise to your dog. Check out our amazing range of toys, activity games and training aids. 
Chewy, crunchy or soft? Whatever your dog's favourite treat is, we are sure you'll find them here and at great prices.